K&K Portable buildings are famous for their quality and durability. Read below to learn about the many ways we work to ensure our buildings can't be beat!
About the Structure
Built on 4×6 Pressure Treated Skids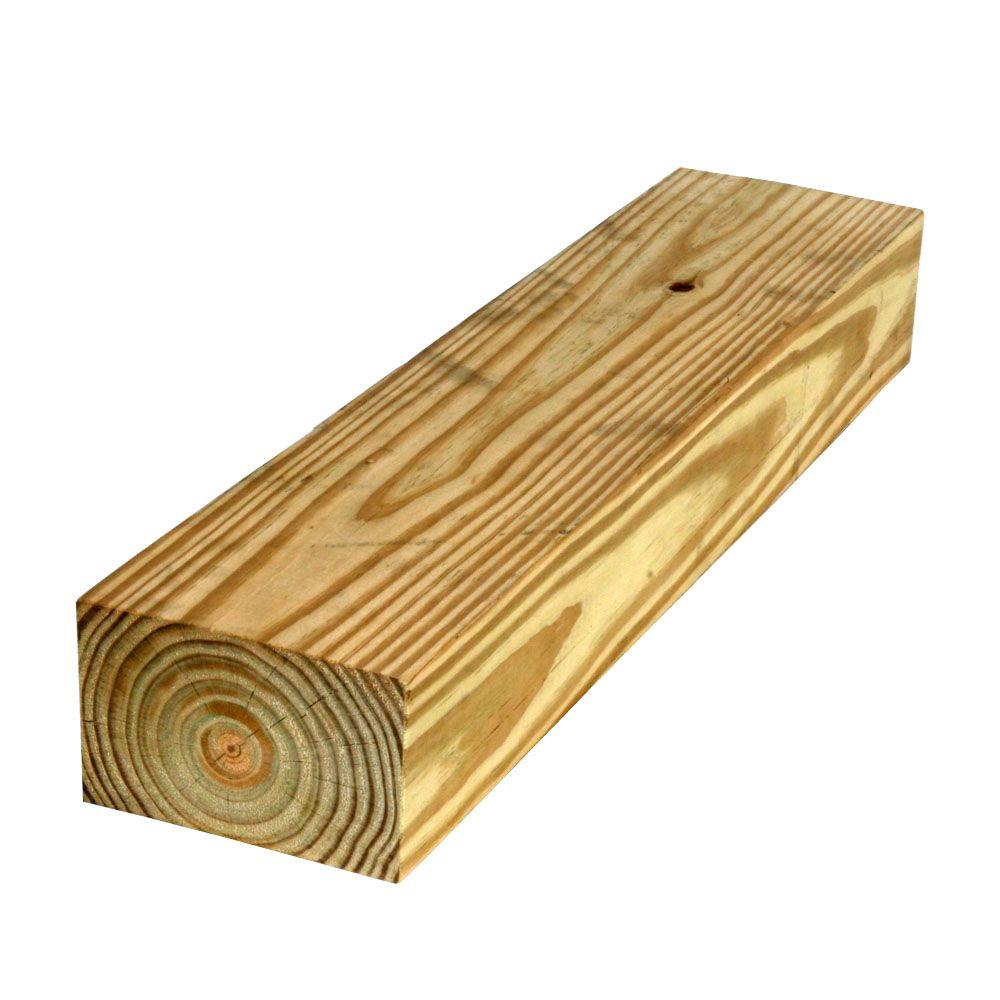 We use all 16″ centers on our floor joists to create the strongest sub floor system in the industry!
3/4″ Tongue and Groove Advan-Tech
Built with AdvanTech® flooring for award-winning performance you can rely on. Specifically engineered to combine industry-leading strength, superior moisture resistance and installation ease, AdvanTech flooring is the FLAT OUT BEST™ for a quiet, stiff floor
LP® SmartSide® Siding
LP® SmartSide® Siding allows you to combine style and advanced durability so that your project will maintain its integrity and beauty over time.
Floor Joists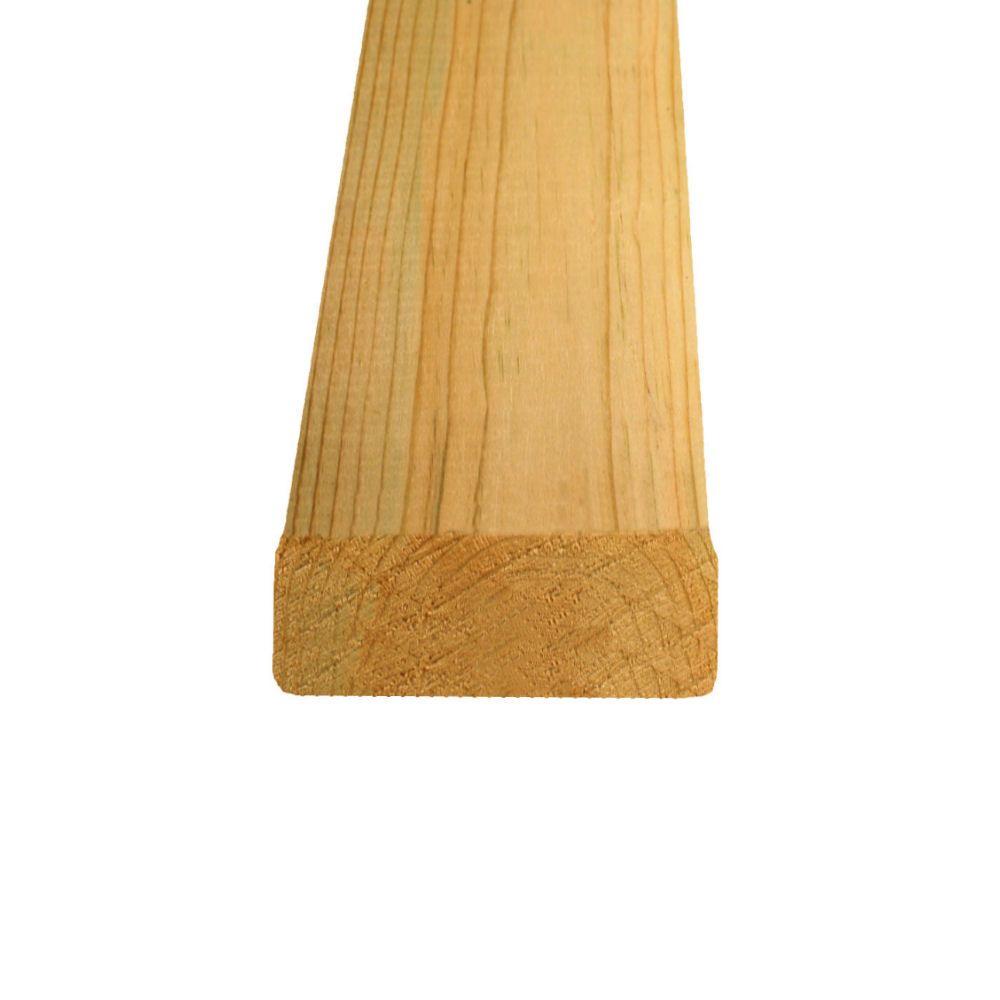 We use the most 2x4s in the portable building industry to provide you with the strongest sub floor system
All Studs & Rafters
16″ on center always even with a metal roof, top quality grade lumber; rafter joints are double gussetted
Sub-Roof Material
The roof of our buildings will always have sheeting no matter what style of roof you choose.
Roof Material
Name brand 30 year dimensional shingles, or 40 year metal roofing; all available in different colors of your choice.
MiraTEC Trim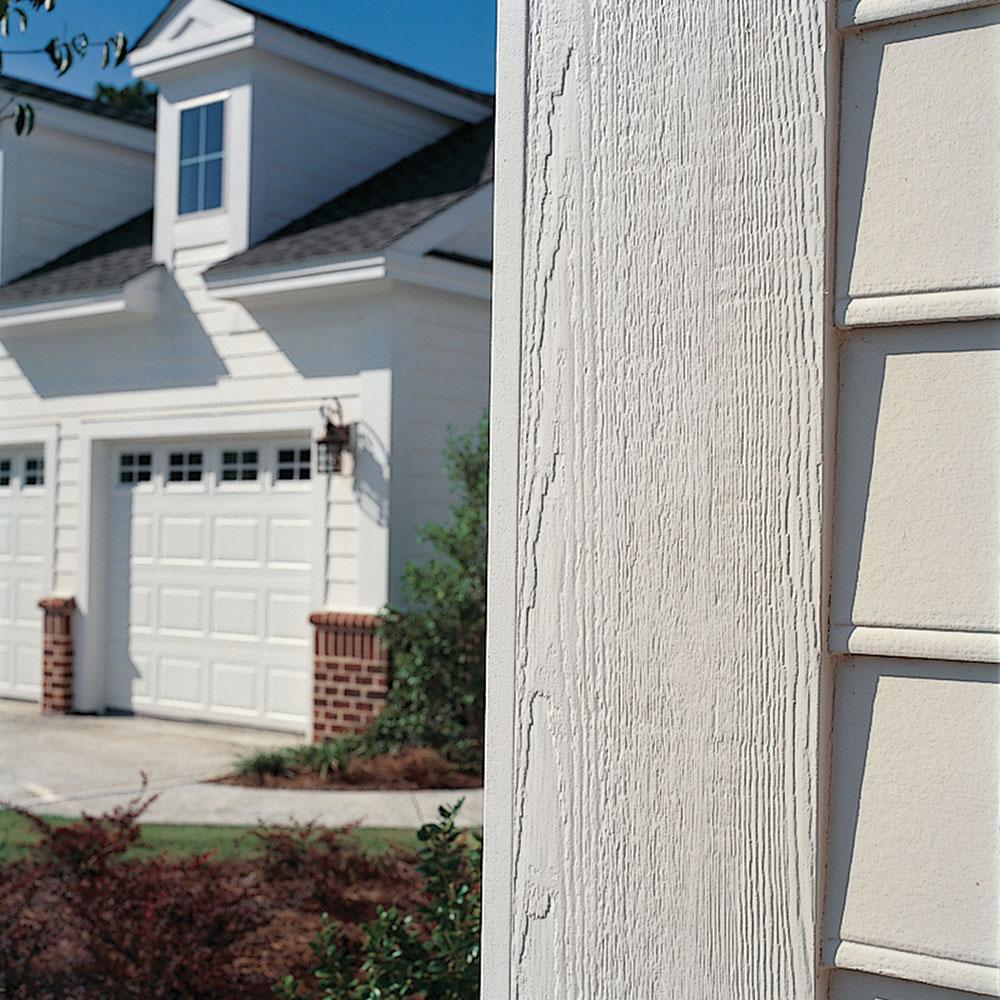 The performance of MiraTEC is among the very best in the exterior trim category
Windows w/ Screens & Shutters
Aluminum windows come standard in all storage buildings; vinyl insulated windows come standard in all cabins; many sizes and options available
Delivery to Prepared Site
A rock gravel pad is recommended (approximately 4 inches thick, and slightly bigger than the buildings square footage)
Ask us about getting custom piers set for a solid foundation to your building.
Cement blocks are also an option; we can provide the cement blocks for $75 if you do not have your own
---
Features & Customization
At K&K Portable Storage Buildings, we strive to build the strongest, most durable, highest quality buildings we can. We have tons of great options you can choose, or you can build your own with our dozens of flexible custom options.
Our buildings come standard with a number of features designed to improve and guarantee strength and durability of our construction. Many of our portable sheds feature an operational loft door that can be locked. All joints are double gusseted for added stability. All metal roofs include drip-stop to prevent condensation from dripping on your items. Repel the elements with LP® SmartSide® Siding (another standard feature). We use 16″ on center rafters, floor joists, and wall studs.
And the list goes on…
We exclusively use 3/4″ tongue and groove AdvanTech® flooring. Our portable sheds all include a threshold protector where applicable. We don't charge extra whether you want a shingle roof or a metal roof—it's totally up to you! And all of that is standard, meaning it's included at no extra charge!
Furthermore, we offer several optional features such as treated 4′ ramps, electrical packs and more! Really the options are virtually limitless—if you've got stuff and need storage, you owe it to yourself to give us a call and see what K&K Portable Sheds can build for you!